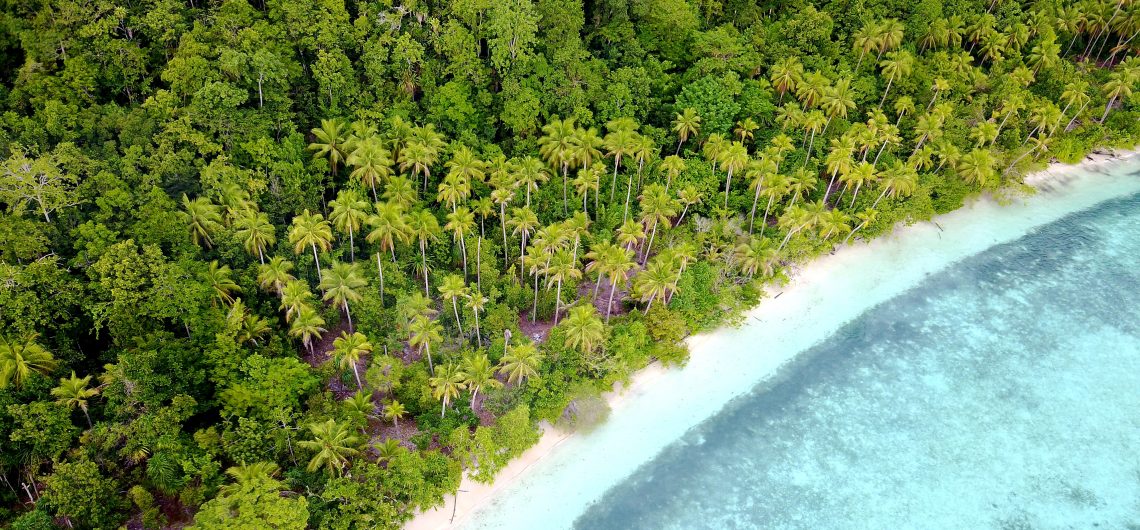 1.Best diving and snorkelling. Famous for its endless coral reefs.
Raja ampat is famous for its Manta Rays. These majestic, harmless animals can be found throughout the region and are commonly encountered at sites.
Top 5 Places for diving in Raja ampat are those Mios Kun, Blue Magic, Manta Sandy, Batu Lima,Mike's Point
2.See Birds of paradise with their incredible plumage and fascinating behaviours adaptations. Papua`s Birds of paradise are like nothing else on Earth. Various endemic species can be found throughout the islands.
3. Homestay/  By staying in homestays you will  have some bites at traditional food.
I would suggest Lumba Lumba homestay
For details see website http://lulumba.net/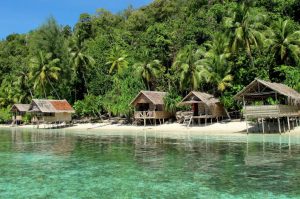 There is diving option as well on this homestay and I tried 2 dives which were excellent. Cape Kri is definitely a site to check out, it holds a world record of 374 different species of fish to ever be seen in one dive.
There is a nice hike to the top of Kri where you can watch the beautiful sunset
Sunset & Sounds of tropical forest in Kri island/Raja Ampat
4.See walking sharks/ Home of Walking "Epaulette shark, this species only found in Raja ampat.
You can find them easily during the night the baby walking sharks.
5. Swim with sea turtle/
Raja Ampat is an incredible place to see at least four of the world's seven turtle species. Sea turtles are one of the world's oldest species. Scientific evidence shows they are at least 100 million years old .
6. Swim with shark
Raja Ampat is an ideal habitat for a number of species of sharks. Black tip, white tip and grey reef sharks thrive here.
Follow me on instagram
https://www.instagram.com/myescapetonature/