Discover the Seychelles
Stunning and unspoiled, the Seychelles star in countless tropical island fantasies.
This much is clear: there is so much more to the Seychelles than its exquisite beaches. It is not just a travel destination for sunbathing and lounging around. The magic of these Indian Ocean islands is multifaceted: the lush tropical vegetation, the exceptional flora and fauna, the friendly, fun-loving people that make a trip to this archipelago off the African coast an unforgettable experience.
1.Hiking
The cool mountains of Morne Seychellois National Park are great for walks. The largest national park in the Seychelles, Morne Seychellois National Park covers more than 20 percent of the area of Mahé.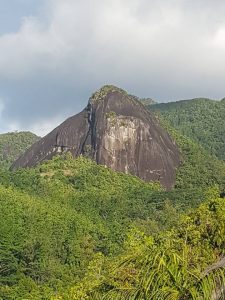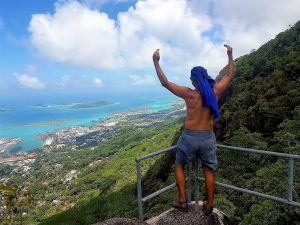 2.Valle De Mai National Park
This forest on Praslin island is a must for coco de mer, walking trails and wildlife. A UNESCO World Heritage Site, Vallée de Mai National Park on the island of Praslin preserves a prehistoric forest that contains at least 4,000 examples of the rare giant coco de mer fruit palm (unique to the Seychelles)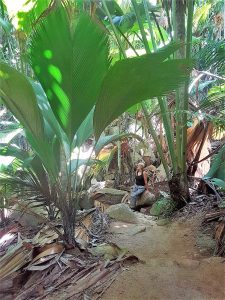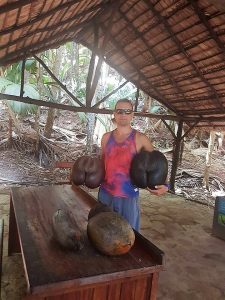 3. Visit Capital of Victoria
Visit the smallest capital in the World for taste of urban life and an insight into local history and culture.
Places to visit Hindu Temple, St. Paul's Cathedral, Sir Selwyn Clarke Market, Natural History Museum, Clock Tower, Freedom Square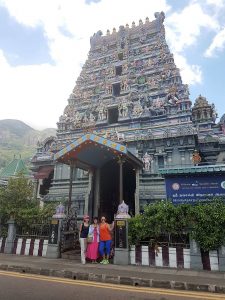 4.Sailing
The Seychelles was made for sailing, hire a boat or hop on a chartered tour to see the best of the islands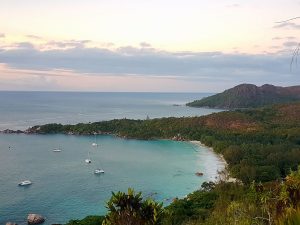 5.Exotic Flora
Discover the island diverse botanic delights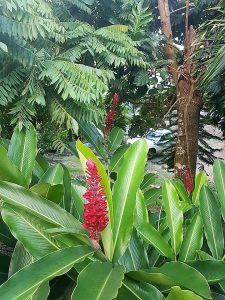 6.Diving & Snorkelling
Discover the wonders of the deep at numerous dive sites around the islands.
There are many sites for great snorkelling
7.Cycle around La Digue island
One great way to explore La Digue is by bicycle
8.Perfect Beaches
There are many perfect beaches in Seychelles. Anse Source D`Argent on La Digue has often been voted `the best beach in the world.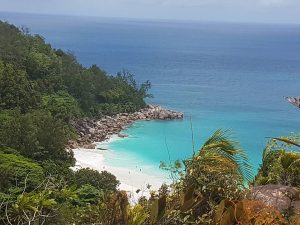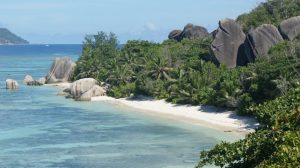 9.Best sunsets
Sunset is a gorgeous time of day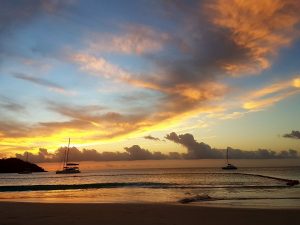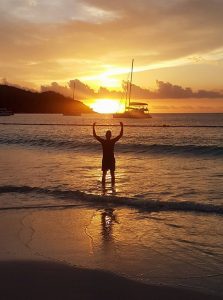 10. See Giant tortoise
All tortoises found in the Seychelles are Aldabra Giant Tortoises which is one of the largest species in the world.
Want to visit Seychelles see the trip details click the link below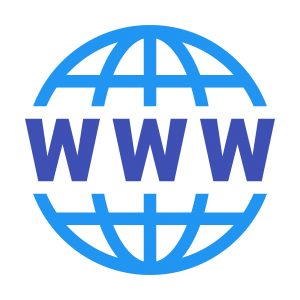 The link Seychelles 11-18 October 2020
   Check Instagram Photos
 See our Facebook Page     
 Watch the YouTube Video from the Last Trip